Lunatics, Sleepwalkers, and Vivid Vampire Dreams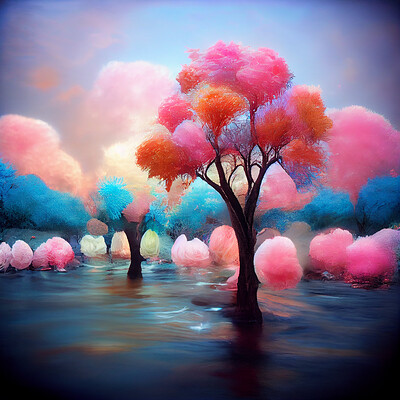 Dracula dreams a waking dream
Nothing is as nothing seems. 
The sky is grey today with streaks of blue
Swirls in the sky reflect sombre horizons;
Behind my back cumulus clouds mass
Conspiring in their usual ragged silence.
My dreams are dreary, far away,
The trees are laid bare, a mist of water's in the air.
Folk are caught out cough, cough, coughing 
As in the peasoupers of the past.
I pull my scarf tight and focus keenly
On the patterns of infinitude, half-perceived
And half-created in the thin night air.
Half-created phantoms impose upon the
Far pavilions of this over-active mind of mine.
And all the time, the drag of discontent
Whispers in mine inner-ear:
Not here, not there, nor anyfuckingwhere!